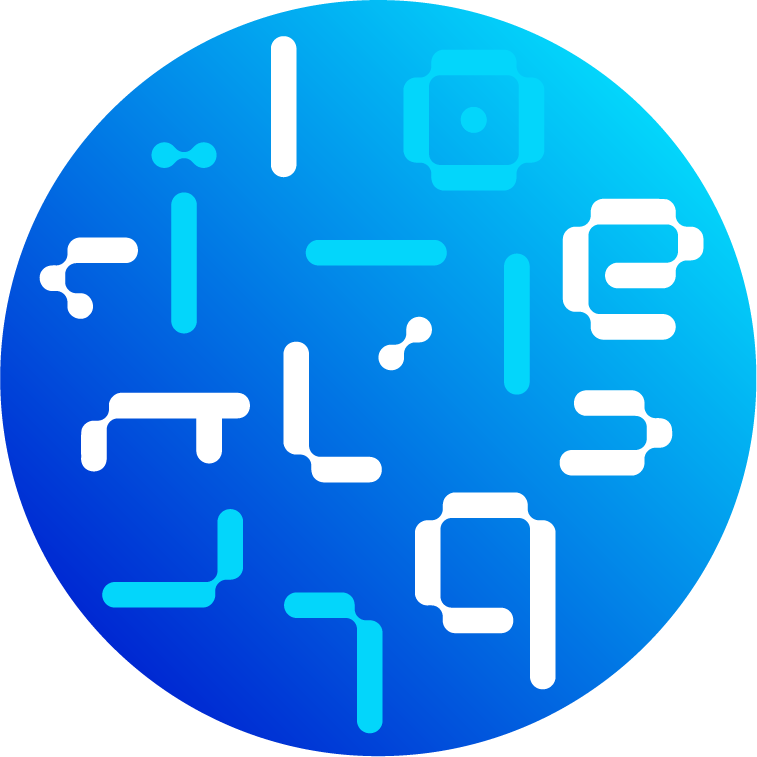 Innoquest's visual identity symbolises a convergence of pathology and technology, both of which are core to Innoquest's differentiating edge.
By combining the coding language of '1's and '0's and the cocci, bacilli and spirilli shapes found in bacterial cell structures under the microscope, a unique typeface emerges to define Innoquest's new DNA.

The new identity captures the morphologic changes and signals the merger, transformation and creation of a new pathology laboratory.
"In pursuit of science, innovating for life."
The spectrum of Blue conveys the qualities of trust, integrity, and credibility, which are ideal values for a company set in the 21st century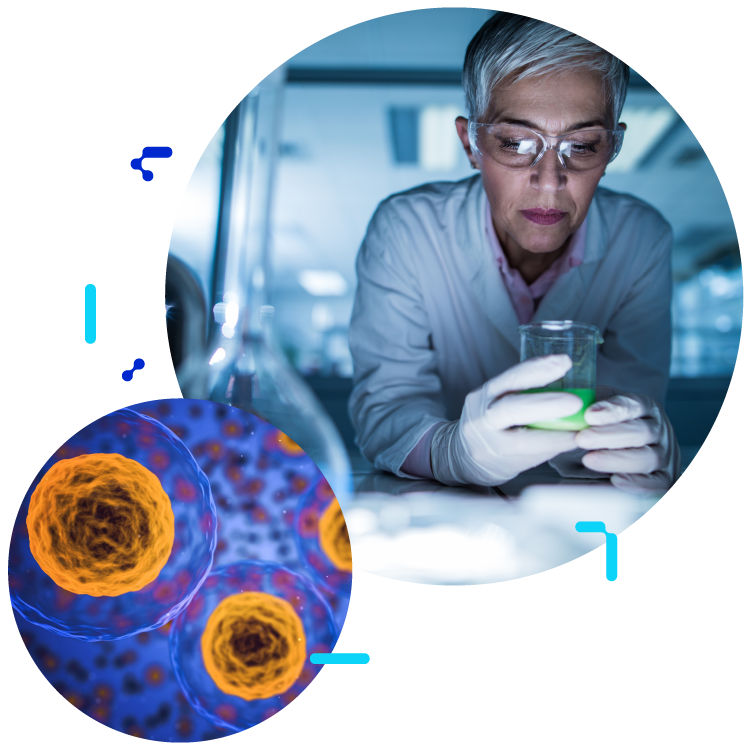 To improve patient outcomes by providing doctor with high quality, accessible and affordable clinical laboratory services, great customer service and innovative systems to support doctors, patients, and staff
To become the leader in quality clinical laboratory services in Indonesia by striving for innovation in all areas of our business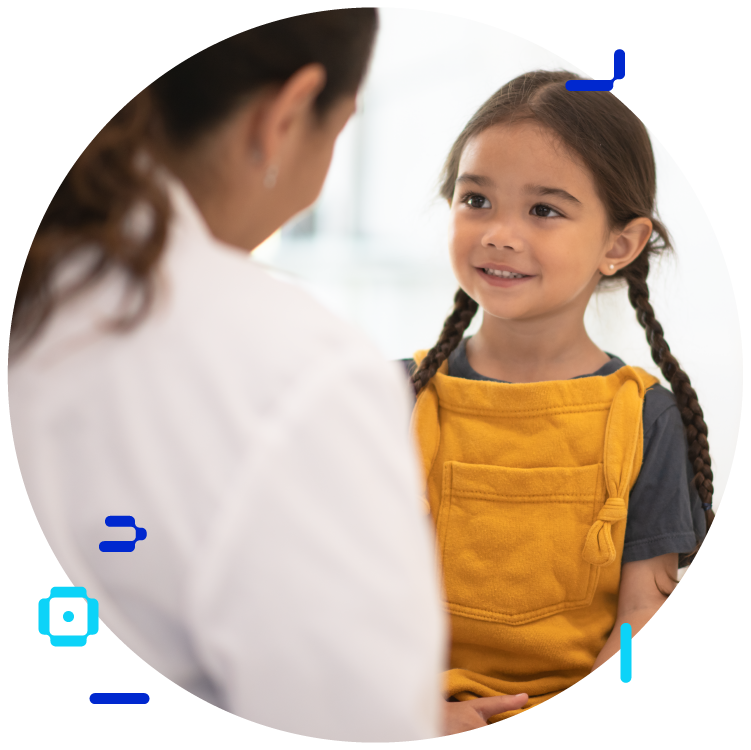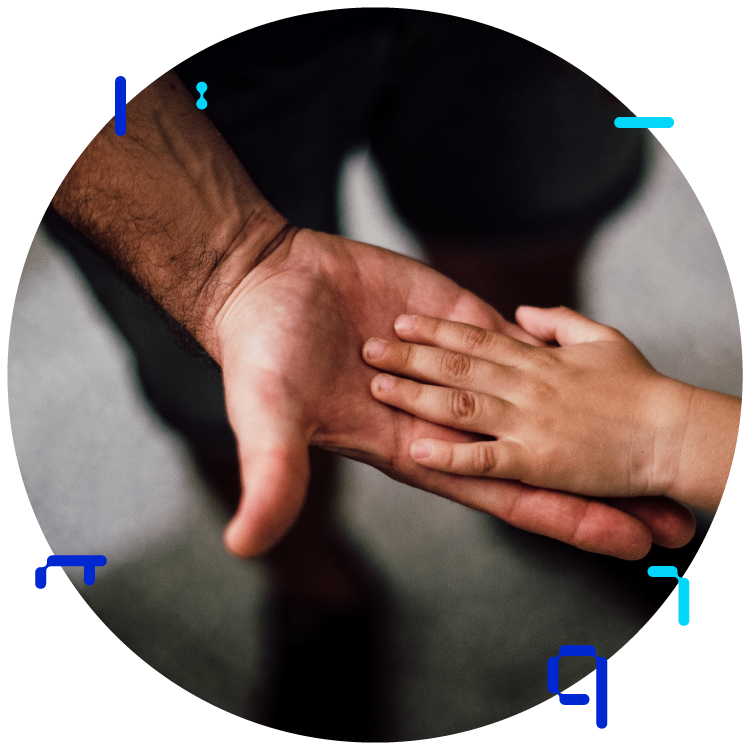 Making laboratory tests accessible to more people. With increased accessibility comes better affordability to larger groups of people, and more options for doctors to recommend lab tests for their patients
Would you like to know more?
Customers can now expect more comprehensive testing abilities, state-of-the-art IT support systems, and an extensive global network of medical expertise.