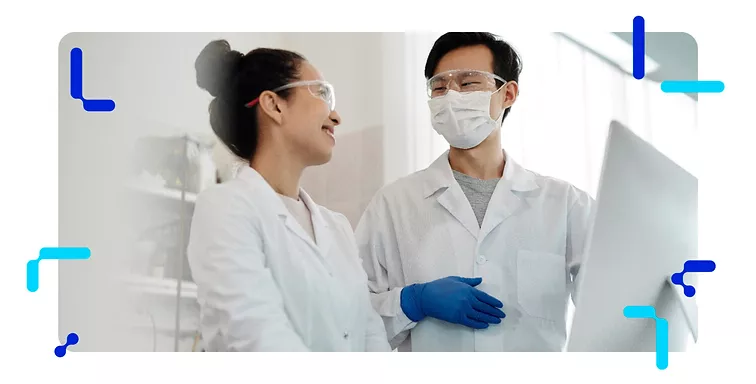 We offer talented and motivated individuals immense rewarding growth and development opportunities. Your career journey at Innoquest will be inspiring, exciting and challenging with our advanced total laboratory automation system and technology.
We pledge to provide equal opportunity for everyone, through a conducive work environment that promotes healthy relationships within the company. We prioritize a productive culture and workplace environment that promotes work-life balance where we firmly believe in open communication and everyone is encouraged to provide feedback and suggestions on how we may improve our way of working to serve our customers better.
If you are interested in any of the roles listed below and have what it takes to be part of our Innoquest family, submit your professional work resume via our e-portal and register your interest with us NOW.